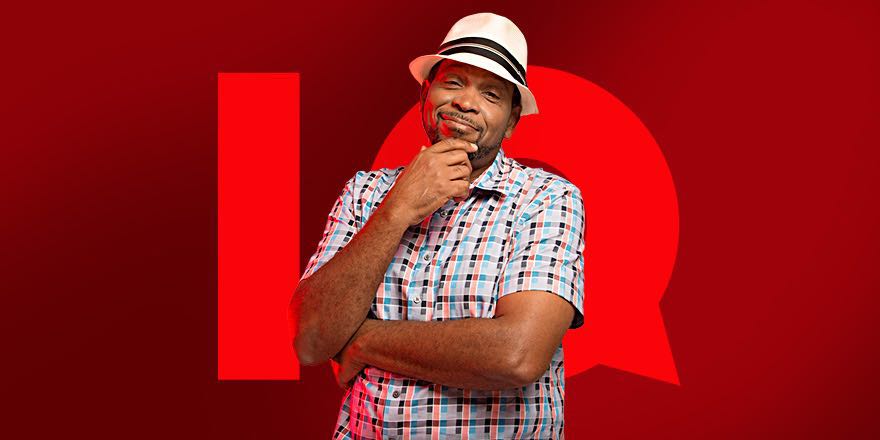 My Brother Stanley Campbell and EagleForce were enlisted by Gen. Gustave F. Perna, chief operations officer for Operation Warp Speed, to create the USA Vaccine rollout program.
By Luther Campbell
I WROTE THIS ARTICLE FEBRUARY 14 IT WAS NEVER RELEASED
If Florida Gov. Ron DeSantis and Miami-Dade Mayor Daniela Levine Cava really wanted to find out which communities desperately need more Covid-19 vaccines, all they got to do is talk to my brother, Stanley Campbell.
Stanley is chief executive of EagleForce Health, a tech company that's developed an application called myVax that allows healthcare providers and government health agencies to schedule appointments and track who has gotten their shots. In real time, the mayor and the governor would be able to see when and where a shot is being administered.
MyVax could be a game changer, but this type of technology would significantly expose the race disparities in the vaccine rollout. And our elected officials don't want that to happen.
While I take pride in being a Hip-Hop icon who started the music industry's first independent rap record label, Stanley has me beat. He's a former Navy pilot and counterterrorism expert with a background in physics and mathematics who's an icon in the world of big data management and predictive analytics.
Although Stanley historically worked primarily with the Department of Defense, the company in 2005 developed a computer database that helped the police department in Wichita, KS, narrow down the list of suspects and crack the case of the BTK killer. The database allowed detectives to zero in on Dennis Rader, who was convicted and is serving a life sentence for 10 murders committed in Wichita and nearby Park City between 1974 and 1991.
Stanley and EagleForce were enlisted by Gen. Gustave F. Perna, chief operations officer for Operation Warp Speed, to create the program. But the Trump administration subsequently decided not to use myVax as part of the vaccine rollout because it would have meant paying a black man billions of dollars for creating it. So Stanley has been going directly to healthcare providers, as well as local and state government officials. MyVax is currently being used in St. Louis and the entire state of Maryland. Miami Mayor Francis Suarez endorsed myVax in October of last year ahead of the vaccine rollout.
Yet, DeSantis and Levine Cava haven't shown any interest. Maybe they are afraid myVax will confirm that they are mostly vaccinating well-to-do, white senior citizens. With the app, the mayor could, as an example, see how many people were vaccinated at different sites throughout Miami-Dade on a daily basis. For instance, if the site at Zoo Miami vaccinated 10,000 people, but the one at the Miami-Dade College North Campus vaccinated 5,000 people, the county would know where to route more doses.
It's a system that makes the entire vaccination rollout transparent. And that's not something DeSantis and Cava want
By LUTHER CAMPBELL
FOLLOW ME
IG @unclelukereal1
Twitter @unclelukereal1
Youtube UncleLukeTV